Reach online shoppers with Pay Per Click (PPC) Advertising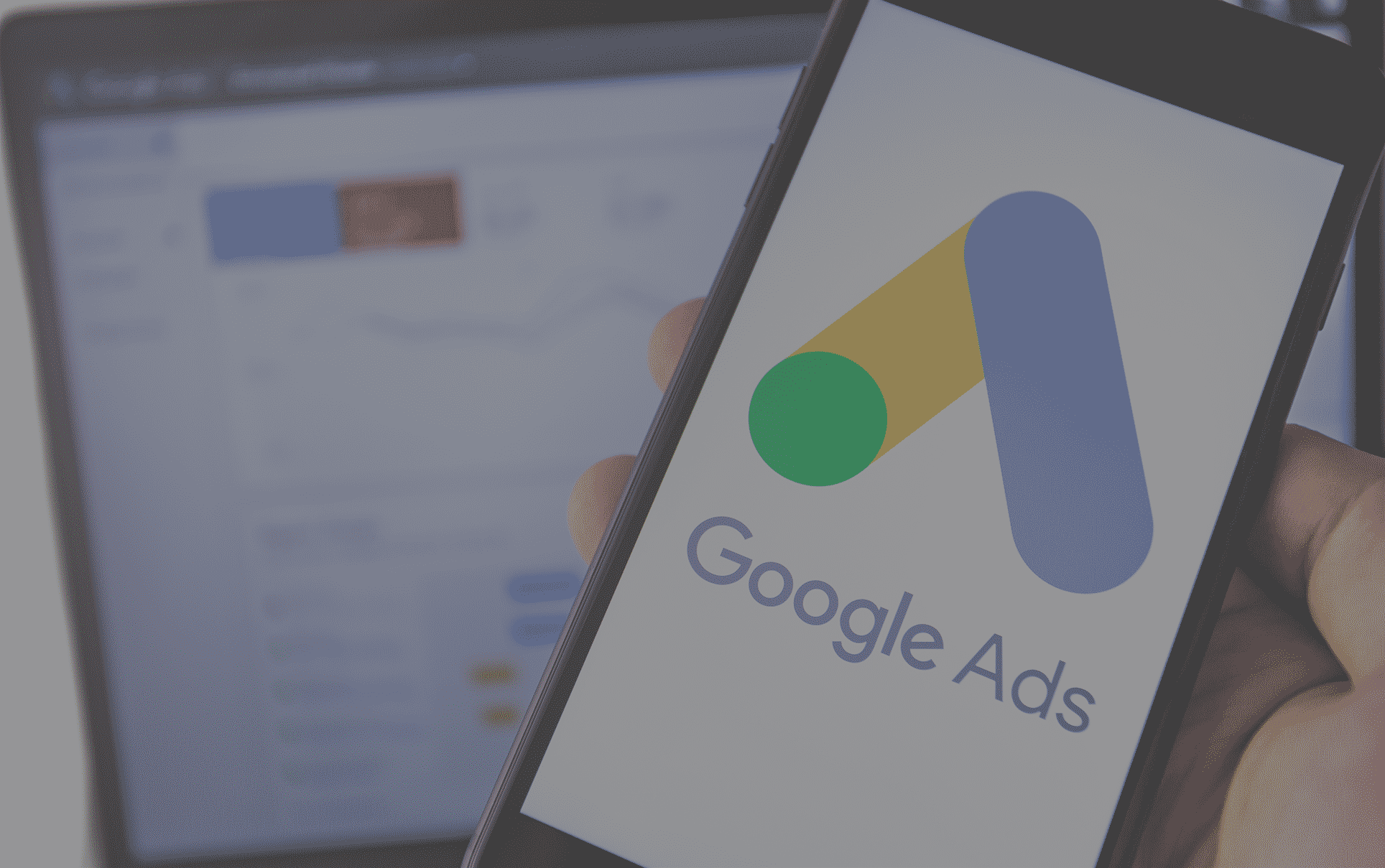 Paid Search Marketing That Drives Results
Digital Marketing Experts offer comprehensive full-service PPC Advertising services.
Want to maximize online ad results and get the best possible return on ad spend (ROAS) for your business?
If your paid search marketing budget surpasses $700 per month, pay-per-click (PPC) solutions from Digital Marketing Experts can help.
Our digital ad spend management plan allows you to:
Streamline Online Ad Management

Enhance Creativity
Improve Conversion Tracking
Maximize ROAS
Earn More Qualified Leads, Phone Calls, and Sales
Google Ads
Through a combination of Search, Display and Video Ad Campaigns, you can be present where your customers are looking for you.
Bing Ads
More than 30% of search comes from Bing. By using Bing Ads, you can take advantage of a niche where your competitors are not present.
Social Media Ads
Facebook, Instagram, Snapchat, or TikTok. Leverage these platforms to generate awareness while your customers are scrolling through. We will analyze your target audience and suggest where your ad budget should be invested.
What's Included?
Search ads
When people search keywords related to your business, you want to appear near the top of the results — and paid search ads allow you to earn top spots.
Search ads appear at the top of search engines like Google and Bing — above organic search results. Earning top results with search ads also allows you to earn more clicks, website visits, and conversions.
The best part of search ads? You only pay when people click your listings.
In addition to maximizing your budget, this means you'll avoid wasting money trying to advertise to searchers who aren't interested in your products or services.
Display ads
Our PPC advertising plans also include display advertising on Bing and Google's Display Network. Instead of advertising in search results, display advertising allows you to place ads on several sites across the Internet.
The reach and targeting options available with display advertising gives your business the ability to reach and convert your most valuable customers. Digital Marketing Experts will help you manage ad creation and placement to get the most from your ad budget.
Remarketing
With remarketing, you can show ads to people who have previously demonstrated interest in your business, products, or services.
How does remarketing work?
If people browse specific products or services on your website or place items in their carts and leave without buying, you can use remarketing to remind them of these items as they visit other websites. Remarketing encourages users to come back to your website and ultimately purchase.
Shopping ads
Our ad management plans also include shopping ad creation and management.
On search engines like Google and Bing, shopping ads allow you to promote inventory, increase website and store traffic, and reach high-quality leads.
Shopping ads display photos of your products, along with text, to give searchers an inside look at your offerings and encourage them to visit your website or store to learn more. You can even include essential information like product titles, prices, and your brand name.
Video advertising
Video advertising is a powerful strategy, especially when coupled with paid advertising. If your business doesn't already use video advertising, it's time to get started. With our ad management plans, we'll help you implement video ads across several platforms, including social media sites like Facebook, Twitter, and YouTube. Video advertising allows your business to stand out online, and custom videos can help you engage and convert valuable leads.