Google Grant Management for Nonprofits ($10,000 Monthly)
Learn More About Our Google Grant Strategies!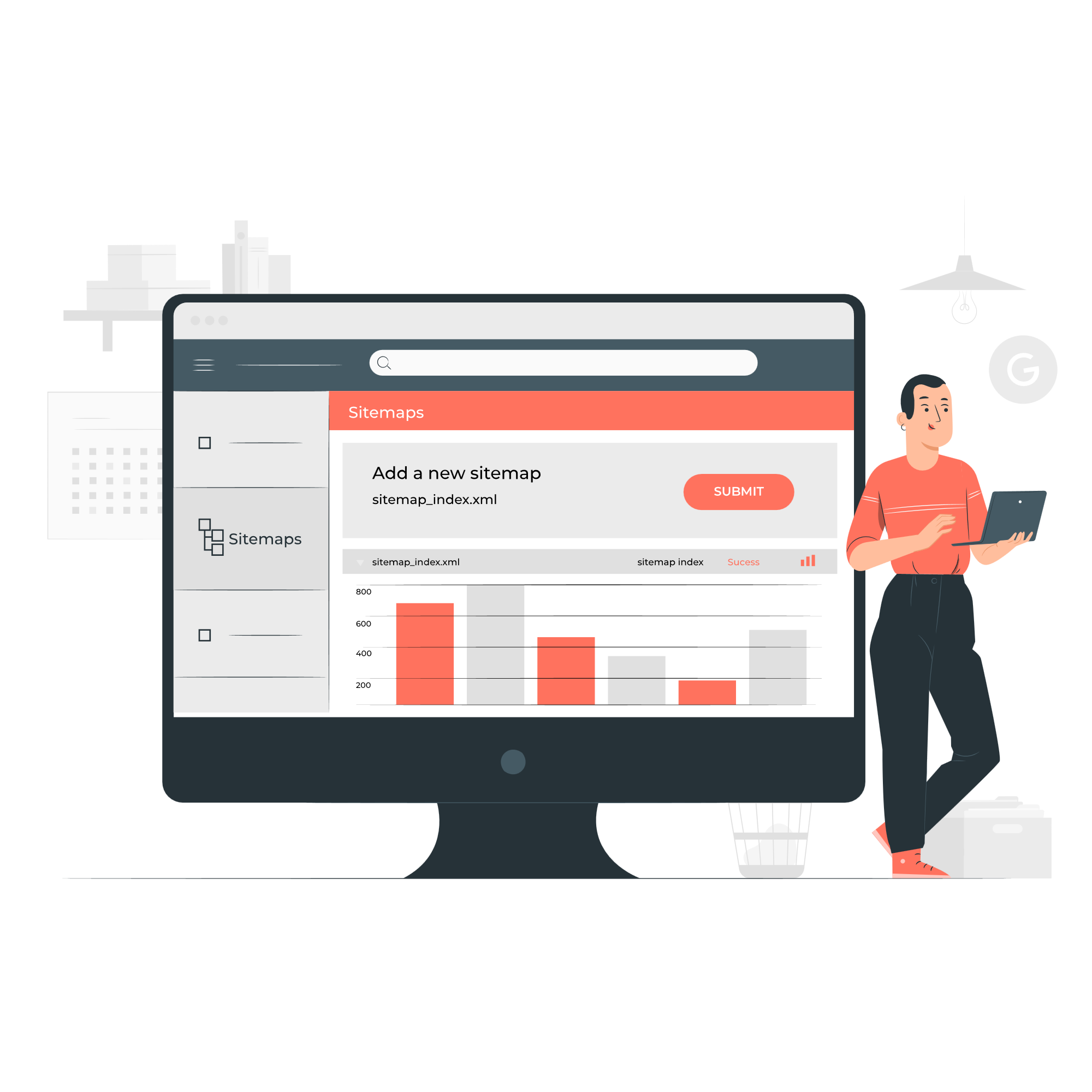 What Is the Google Grant?
Google offers qualified non-for-profit organizations in Canada an advertising grant. This means your organization can qualify to collect up to a $10,000 per month advertising grant.
The money is credited to the organization's Google Ads account each month.
What Are Google Ads?
Google offers paid advertisements which appear in search results on the top of google.com. With the use of Google Ads visitors can find your website faster.
Benefits of the Google Grant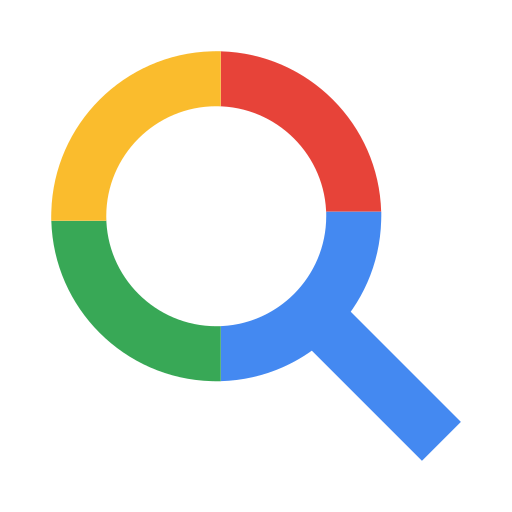 Bid on Your Branded Keywords.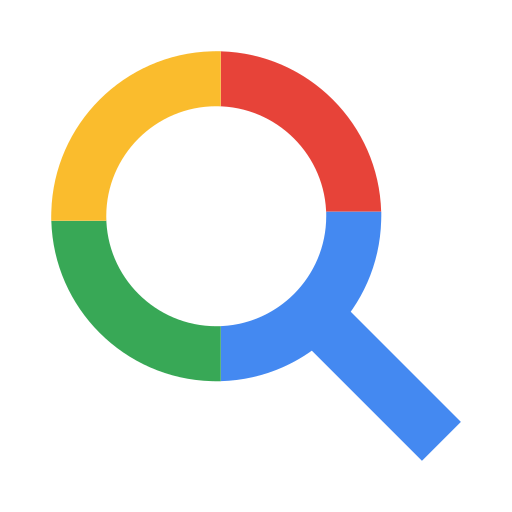 You Can Bid on Your Competitors' Keywords.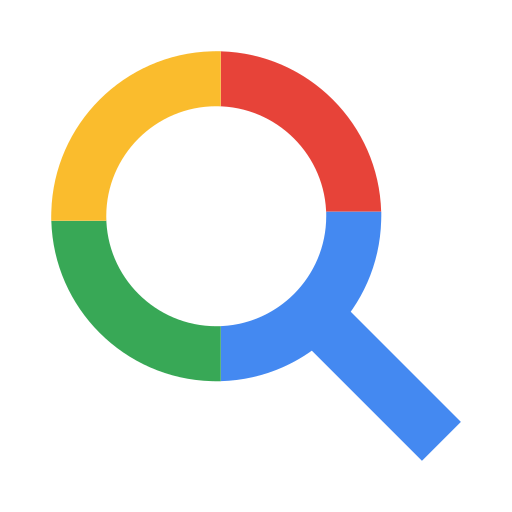 You Will Be Able to Select Your Own Keywords.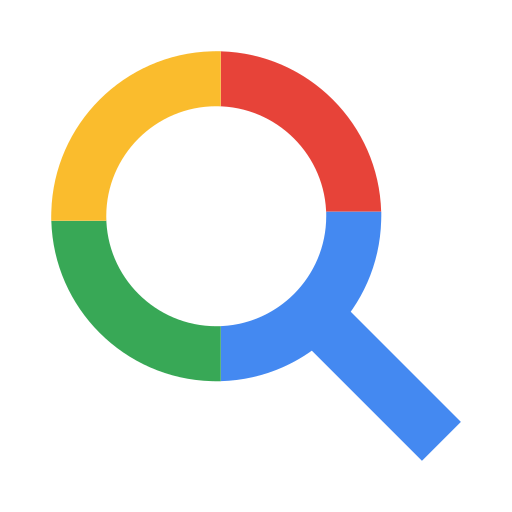 Ads Which Will Help You Control the Top of Google's Search Results Page.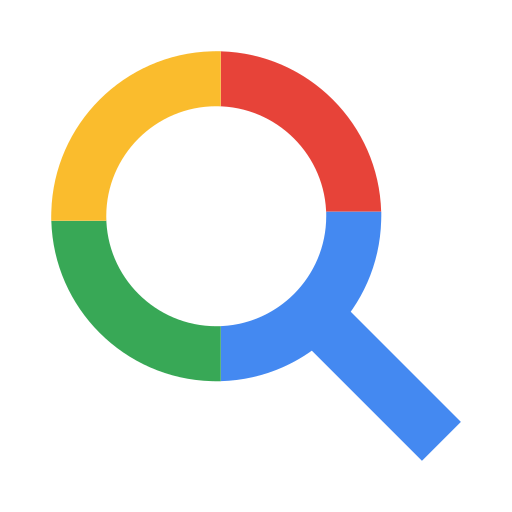 Google Ad Grant Allows You to Control Which Keywords Are Relevant to Your Objectives and Will Bring Users to Your Website.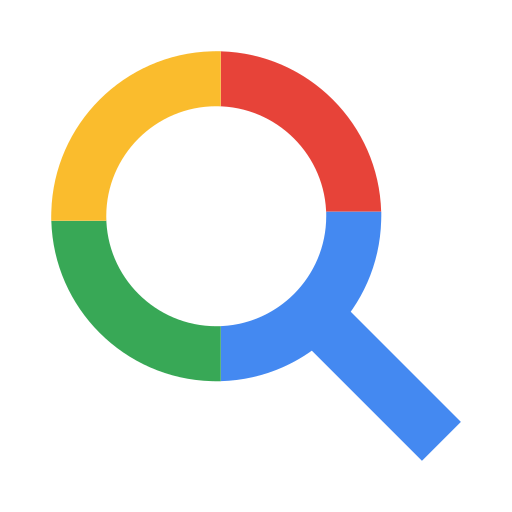 You Will Have the Option to Select Your Destination Pages Control Your Message. – In Organic Google Listing, Google Determines Which Page Description Should Be Used in the Search, Where as With the Google Grant Ads, You Can Control That.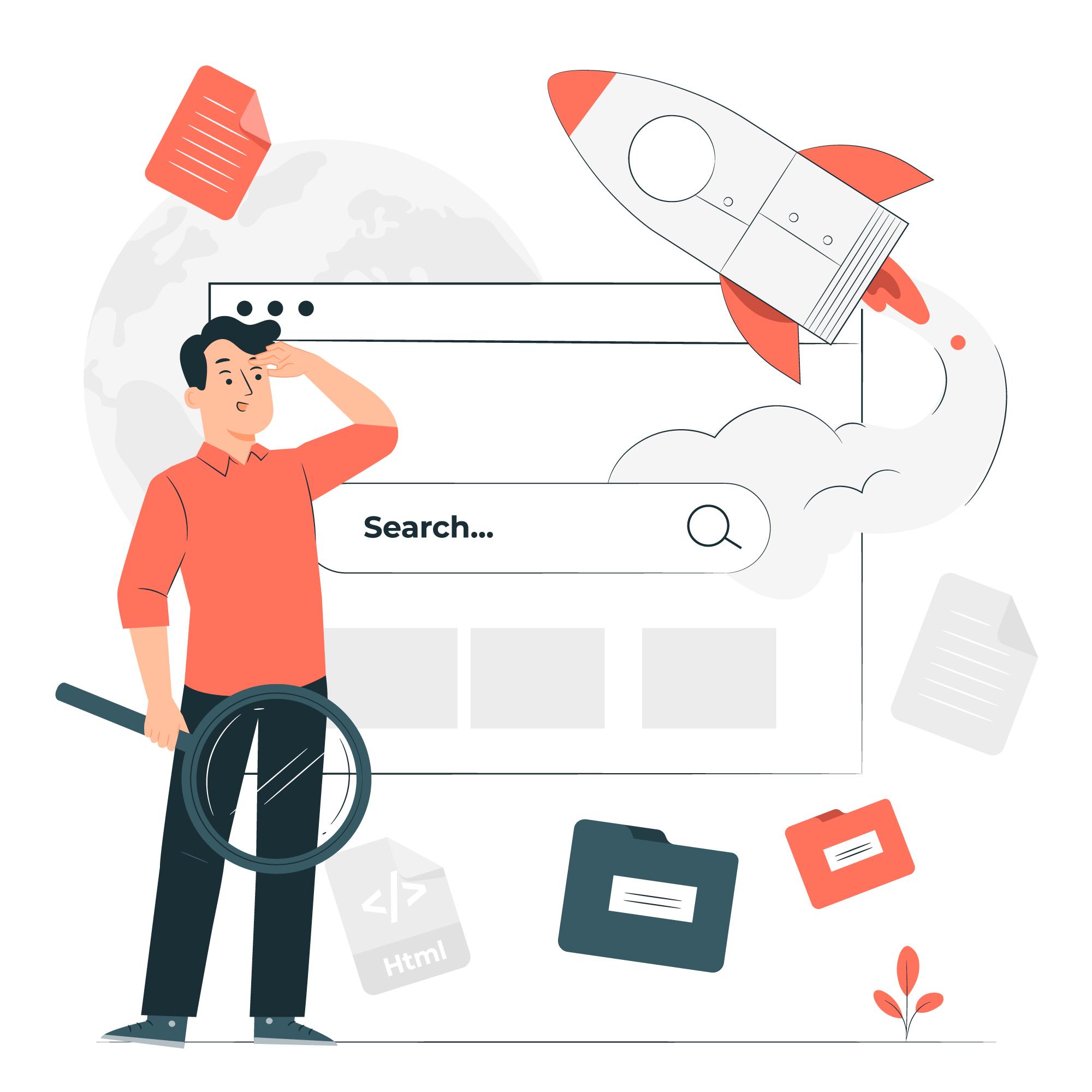 How Does My Organization Qualify?
To qualify for the Google Grants you must meet the following criteria:
1. You Have a Current Nonprofit Charity Status
2. You Have a Live Website With Substantial Content
3. You Are Not a Governmental Organization
4. You Are Not a Hospital
5. You Are Not an Academic Institution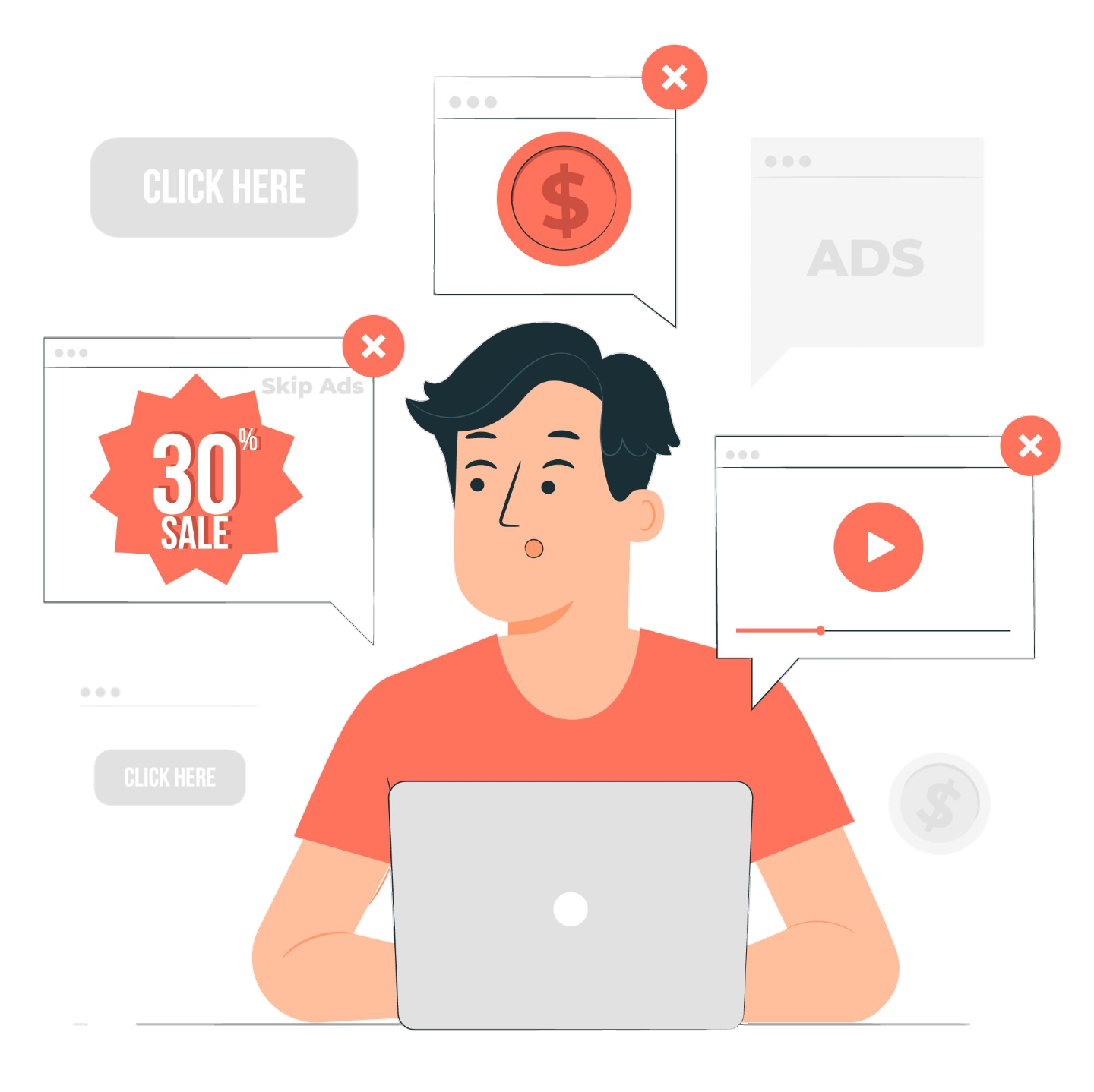 6 Step Google Grant Process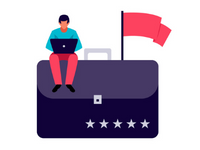 Step 1: Google Grant Procurement
If you haven't yet applied for your Google Grant, we will take the necessary steps to get your started on your journey. If you have applied and have been approved for the Google Grant, one of our Google Grant experts will audit your grant to make sure you in compliance with Google Grant policy.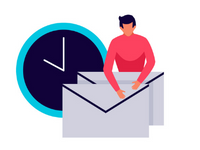 Step 3: Detailed Reporting
We will send you a monthly report on your Google Grant campaign performance. We will review the results together and set your strategy for the upcoming months.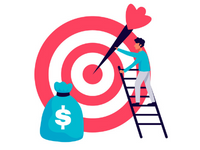 Step 5: Google Grant Compliance
Digital Marketing Experts Google Grant experts will monitor your grant to be sure you stay compliant with Google's policies.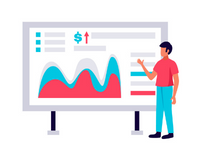 Step 2: Optimize
Our Google Grant experts will optimize your Google grant account every month to make sure you are receiving the highest quality traffic and get the best result on your keyword selections..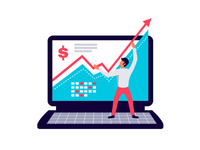 Step 4: Keyword Research & Content Strategy
Our Google Grant experts will provide you with an in-depth keyword research. We will share your competitive analysis, and which content will help increase your monthly traffic. Our goal is bring your Google grant spending to its limit.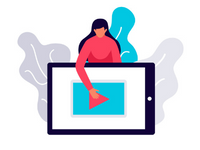 Step 6: Monthly Strategy Sessions
We will have a monthly phone or zoom session with you to discuss your Google Grant results & strategies to improve your website traffic.