About US
Digital Marketing Experts
Digital Marketing Experts – MGMC
Digital Marketing Experts was established in 2013 as a strategic B2B growth agency. We partner with clients to build ROI-centric campaigns that take your business to the next level, whether that's through video marketing, SEO optimization or remarketing campaigns. We don't just build traffic or run search campaigns. We're an embedded partner, deeply profiling your brand, customers and industry to develop strategies that will move the needle, and then we execute. We work on a month-to-month model, endeavouring to win your business over and over again while continuously driving more results and getting your brand the recognition it deserves.
We've partnered with large-scale organizations such as OMVIC, College of Social Workers and Social Service Workers, and HVAC Institute of Canada but we've also added massive value to local companies such as NewMakeIT, Curbsigns, McFee's Construction, Homa Signs, EMB Specialty Cleaning Inc., Fortune Funding and Roxborough Realty Brokerage.
We are 100% results-driven and take the phrase "practice what you preach" seriously – if we recommend it, we've implemented it. From website development to Social Media Marketing and advertising, Content Marketing, search engine optimization and search engine advertising – we know how to leverage these tactics to accelerate your online lead generation and get your message across to your online users and accelerate your sales and profits.
Feeling stuck with limited or no results when it comes to generating leads online, increasing revenues or brand awareness and recognition? Look no further. We are here to help you succeed! Email us today and let's take your strategy to the next level.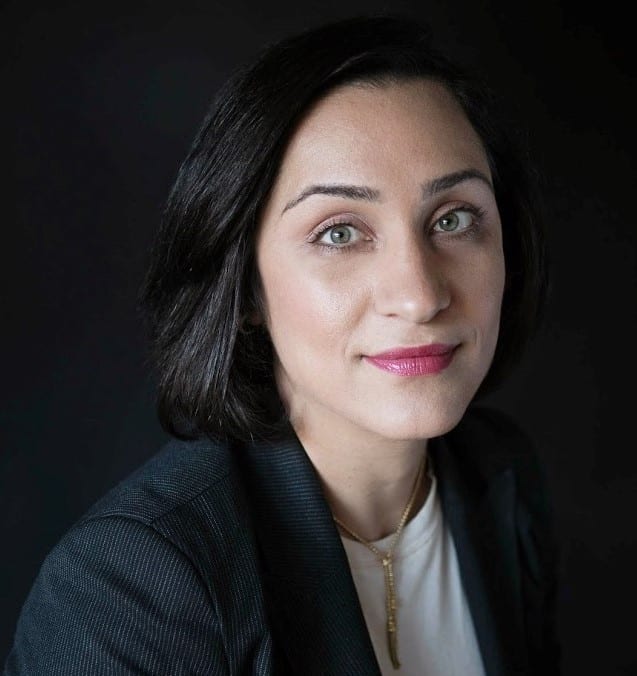 Maryam Golabgir
Chief Amazement Officer
Maryam Golabgir, our CEO, will be leading the team. She's a digital marketer, programmer, and a website guru. Maryam believes creating a sustainable digital marketing strategy will require a sharp vision and loads of metrics to accompany digital plans. Maryam's digital expertise is in Social Media Marketing strategies, Website Development, Search Engine Marketing and Optimization, Online Advertising and Video / Mobile Marketing. Digital Marketing Experts was nominated as one of the top advertising agencies in York Region last year.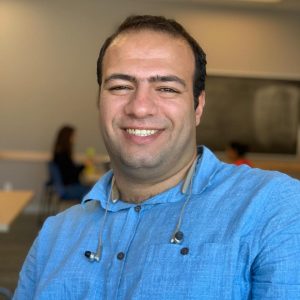 Hadi Servat
Geek Technology Officer
Hadi is our in-house Technology mastermind. He has over 20 years of experience designing, executing digital strategies. His approach to SaaS marketing combined with his wealth of knowledge in the digital realm makes him an asset for all of our clients. Hadi researches everything to death. He has to know it by heart before he implements it. He is measurement-driven and looks at success from an analytical point of view. He loves Persian food and Chicken (cook it however you want, he will love it). Hadi likes to create tools and software, if we don't have it, he will design and build it.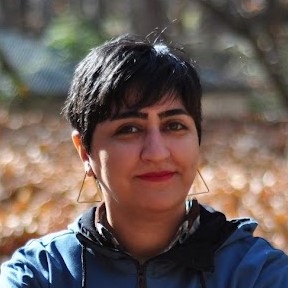 Parisa Ghanbari
Digital Marketing Glue
My role at Digital Marketing Experts has been an exciting and challenging growth opportunity as its scope spans widely across brand marketing, digital marketing, and customer marketing for national accounts. Every day is something new here: my responsibilities supporting the e-commerce environment with retailers (ratings & reviews, brand pages, product detail page content), content development and implementation for brand websites, execution of promotional events, budget management, and ensuring the brand experience is engaging and relevant for a Canadian consumer.