Lead Generation & Management
Capture, Nurture and Convert More Leads
Generate Qualified Leads with a Trusted Lead Generation Agency​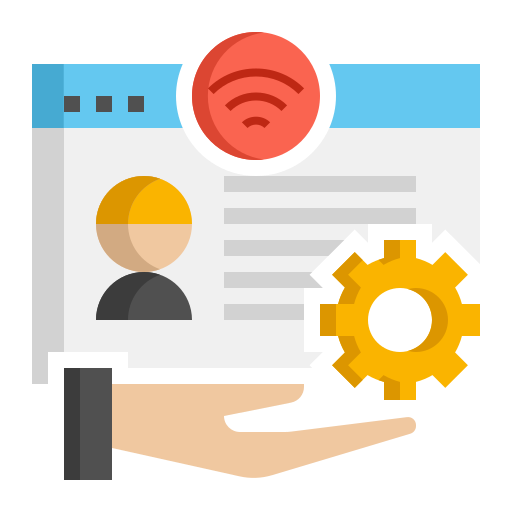 Lead generation powers your business-to-business (B2B) or business-to-consumer (B2C) company, which is why partnering with an experienced, top lead generation marketing agency is critical.
At Digital Marketing Experts, we provide lead generation solutions that will help you generate, nurture and convert leads through a well-thought-out digital strategy such as search engine marketing (SEM), search engine optimization (SEO), and Social media. So start converting more leads by calling us at 416-848-7692 today!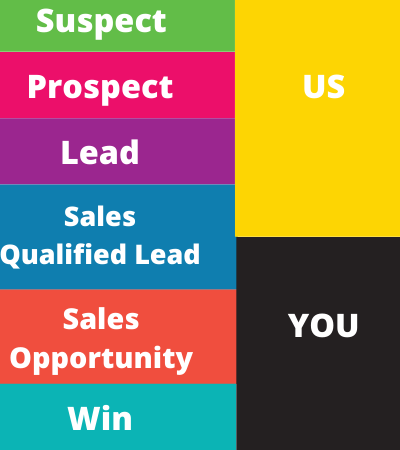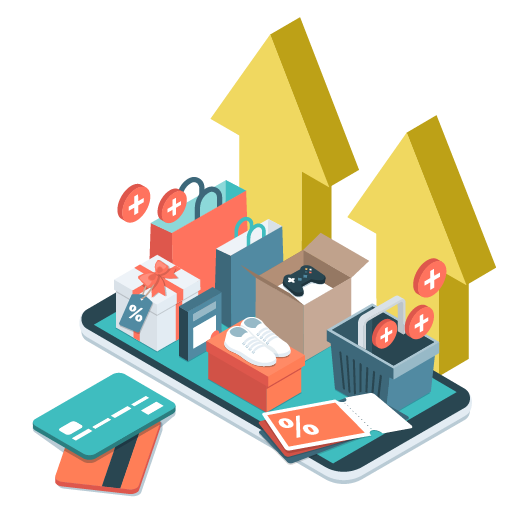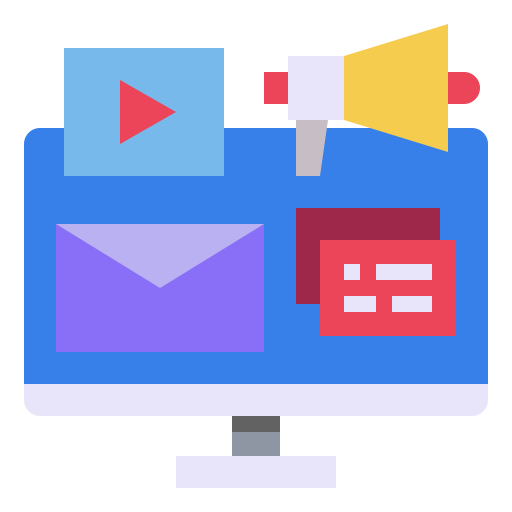 We will work with you to power your lead generation strategy, allowing your business to capture, nurture, and convert qualified leads that offer your company the best long-term value.
At Digital Marketing Experts, our lead generation experts will work with you to create custom lead generation plans that help your business and target leads in every stage of the buying funnel. We don't focus on vanity metrics but on the metrics that matter to your bottom lines and overall growth, like leads generated, conversion rates, and more.
Focus Your Sales Team on Closing
How our lead generation firm generates leads
Lead generation can become challenging and sometimes expensive if not done correctly. Therefore, we focus on using digital marketing to generate qualified leads to make the process easy, cost-effective, and sustainable.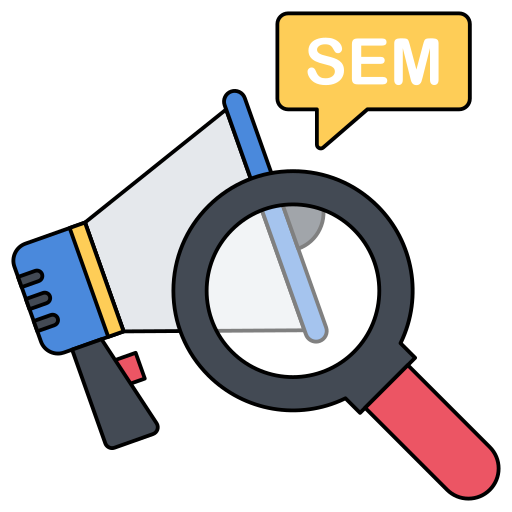 Search Engine Marketing (SEM)
Search Engine Marketing (SEM), also known as Pay-per-click (PPC) advertising, is another cost-effective lead generation strategy we practice. SEM or PPC advertises your business targeting your ideal leads. These ads will appear on the top of search engines such as Google.
SEM or PPC pricing model and metric measurements allow conversion and Return on Investment tracking. Another benefit of SEM is the ability to set a budget. You pay for the conversion of someone who has clicked into a lead.
At Digital Marketing Experts, we help your company develop a competitive SEM strategy. With targeted campaigns, your business can reach the most qualified and valuable leads instantly, which amplifies the ROI and value of PPC.
As your lead generation agency, we have the simple goal of helping your company achieve real, measurable results, like leads, sales, and revenue. We want to help your business accomplish those goals, as well as bigger ones, like growing your in-house team, product offerings, and more.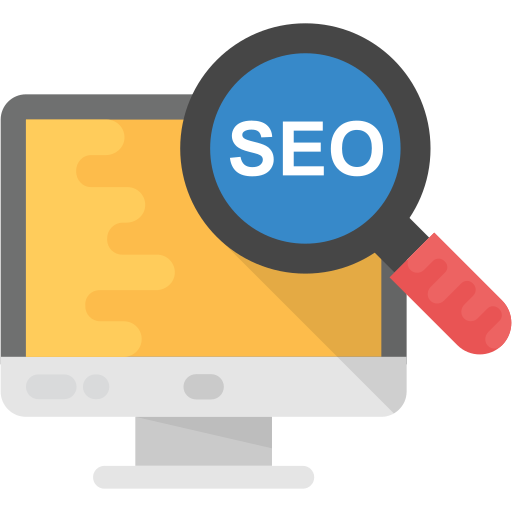 Search Engine Optimization (SEO)
Every business website MUST be search engine optimized. We use SEO as our lead generation method. This method will help your business appear and rank at the top of search results for searches relevant to your industry, company, and target lead. A Mortgage agency, for example, may target searches like "First time home buyer mortgages" "Refinance my mortgage."
Users and buyers online rely on search to research products and brands; therefore, SEO matters to lead generation. More than 50% of online buyers, for example, start their purchase journey by researching their products on Google or Bing.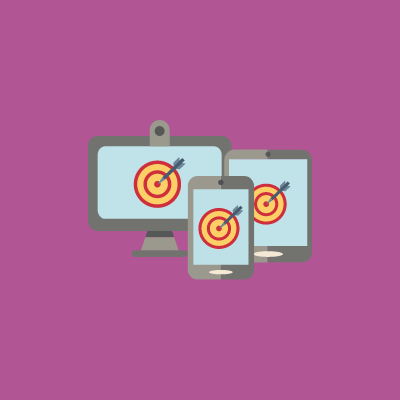 Media Outreach
Our media relations expertise consists of trustworthy and professional connections to a wide variety of local, regional and national print, television, radio and online media outlets. Together we will evaluate your target audiences, determine your strongest news angles and develop and execute a specialized media outreach plan.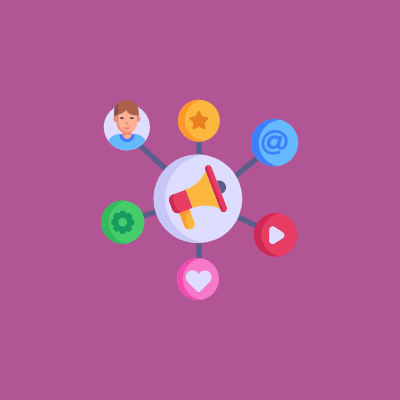 Lead Generation/ Viral Marketing
We understand how consumers shop – We've built integrated campaigns that turn clicks into customers.
We also love using word-of-mouth viral giveaways to expose your brand to much larger audiences!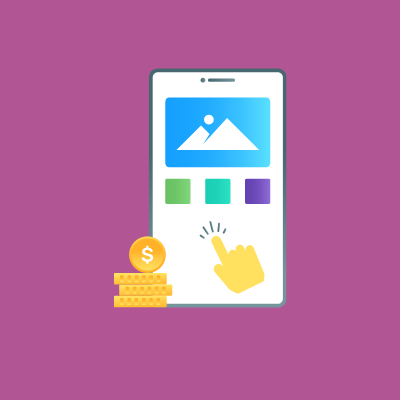 Pay Per Click Advertising
Pay-per-click advertising solutions from Digital Marketing Experts are designed for businesses that want us to manage their ads with Google, Facebook, Twitter, Instagram, Reddit and Pinterest more efficiently. Digital Marketing Experts' in-house experts help companies reach their goals by providing full-range PPC services.
Let Us Deliver the Qualified Leads and Meetings