Digital Marketing Tools and Tips to build sustainability during COVID-19
In a crisis situation subject to rapid change, business owners need a proactive plan to adjust and adapt how they lead their teams, speak to their customers, and manage their brands. Customers may never know how a company's finance or HR department responds to a major unpredicted event, but marketing sits center stage, its moves reflected in every ad campaign, message and channel. You set the tone for how customers perceive the brand during a difficult time. Taking the right actions and finding the right message can be challenging, especially in a fast-changing situation. All companies should operate with integrity and trust even as they come under pressure from a swiftly evolving situation. Those with a product or service well-suited for difficult times must, meanwhile, tread lightly, lest customers think they're exploiting a tragedy.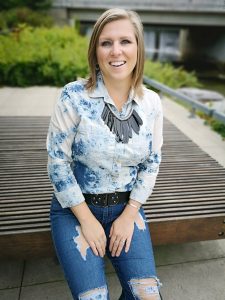 It is an understatement to say that I am obsessed with all things social media. I have searched high and low for the best tools out there for the best price or free. Finding the best social media tools for you is just trial and error and the best way to choose is to try a bunch of them out. Here is a great list of tools that will help you curate, create, enhance, and schedule your social media content.
Here is the link http://bit.ly/CSTeamInsiderSecrets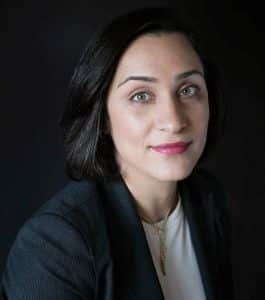 All of the Digital marketing tools I have selected for this presentation were tools I have used or have been recommended to me by corporate partners. You can access all these tools from your mobile device via their mobile apps, they are SEO friendly, and will help you expand your marketing efforts.