We're a Digital Marketing Agency in York Region that focuses on strategic B2B growth. We drive more traffic, generate conversions, and increase online sales for your business and ensure you have a strong advantage over your competitors
Do You Want To Get More Leads?
Website Design & Development
We build creative, client-focused, and customer-centric website solutions that deliver tangible business results.
Video Marketing
Video marketing has always been a strategic component for SEO optimization and marketing plan development.
Social Media Advertisement
Social media is the most organic way to drive optimized traffic to websites and e-commerce platforms.

Remarketing
High growth, increased sales performance and improved brand visibility online.

SEO
Rank higher on Google & other search engines by on-page, off-page, and local optimizations.
Google Ads
Get more customers with our Machine Learning optimized Pay-Per-Click (PPC) management services.
Digital Marketing Experts and their team are so knowledgeable. Google is always changing how they handle search engine results. Before I hired Digital Marketing Experts to handle my business's marketing efforts, I would roll my eyes every time I heard that Google was making yet another change. But now, since I placed my digital marketing in Digital Marketing Expert's hands, I don't stress over my marketing anymore. I trust that the team will keep doing what it's doing to help me to grow my business in 2020 and beyond. It's truly a pleasure working with them. We've done it all, from PPC marketing to website development. They have really helped me not only to stay current in my marketing but also to remain ahead of the curve. They designed the perfect website for me and it 100% reflects my personality, which was very important for me. Thanks, Maryam for always listening and knowing exactly how to help us with our marketing.
Maryam at Digital Marketing Experts has done an incredible job taking our website that was honestly not that bad and essentially modernized it to with a more current look and made it more user friendly for mobile users, helped me refresh our content and also made it more secured. Maryam and her amazing team has also created a new and more current company logo and is now helping us with our Social Media platforms. I would STRONGLY recommend Maryam and her team for your website and all digital marketing needs!!!
I want to thank you and your team for doing a great re-vamp of my website making it relevant for today.
Doing the 20 clips of 30-60 second videos on various topics for my business, including a signature clip to include in emails going out from my business.
I was so impressed with your organizational ability in bringing in all the experts to design my web presence. Your continued advise in keeping us updated is appreciated.
I look forward to our continuing relationship and advise.
All the best.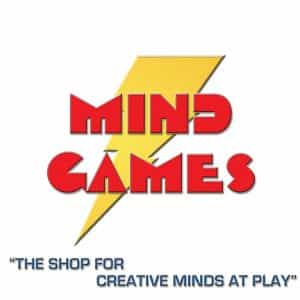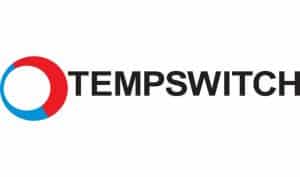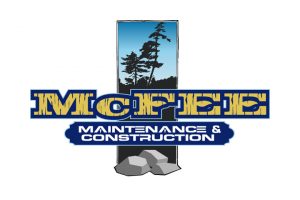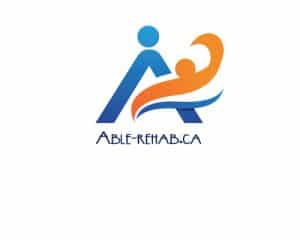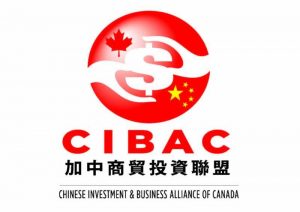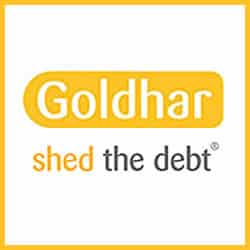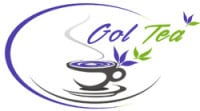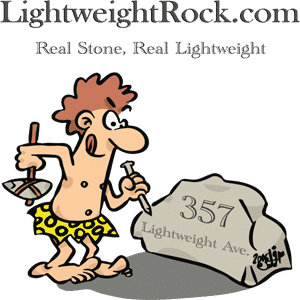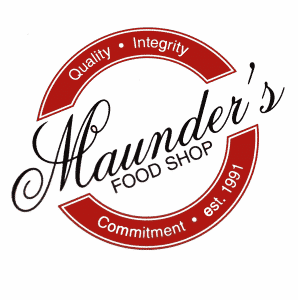 Small Agency creating Big results